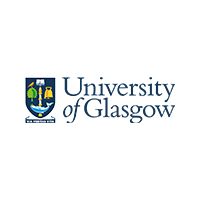 Glasgow, Scotland
www.gla.ac.uk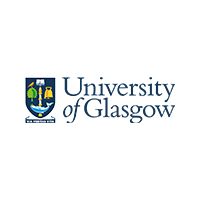 Glasgow, Scotland
www.gla.ac.uk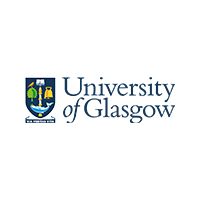 Glasgow, Scotland
www.gla.ac.uk
The University of Glasgow is the fourth oldest university in the English-speaking world, founded in 1451. Based in Scotland's largest city, the University of Glasgow is one of the world's top 100 universities and currently has 26,000 students from over 120 different countries enrolled. Glasgow is also a member of the prestigious Russell Group of UK research universities.
Throughout its history Glasgow has created six Nobel laureates, one Prime Minister, Scotland's inaugural First Minister and the country's first female medical graduates. 96% of University of Glasgow research-active staff are in areas which have been independently assessed as producing research of international importance.
The University of Glasgow's main campus is located in the cosmopolitan West End of Glasgow, just three miles from the city centre. Glasgow is Scotland's largest city and world's friendliest (Rough Guides 2019) and was recently ranked in the top 10 "Best Cities in the World in 2019" by Time Out. With a wealth of cultural attractions, stunning architecture, abundant parks and green spaces, fantastic shopping and a year-round programme of world class events and festivals, Glasgow is firmly established as one of Europe's most vibrant cities.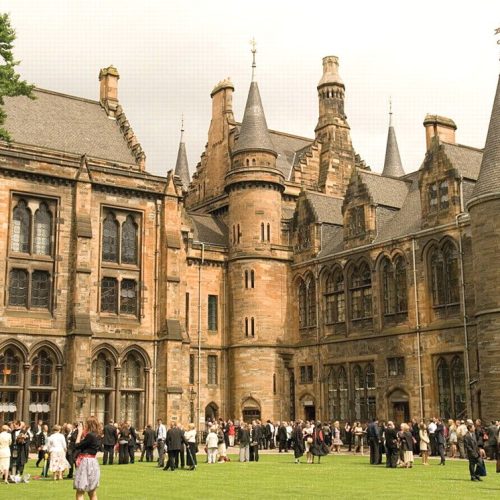 Applicants to the University of Dundee will find that the entry requirements to a course amay vary depending on the faculty and programme type selected. Applicants should therefore check the specific entry requirements page of their chosen course before applying.
All of the course content delivered at the university is in the English language, so international applicants will need to demonstrate a minimum English language proficiency as stated in their course requirements. For those whose first language is not English, an IELTS result demonstrating a minimum score of 6.5 is usually required. Equivalent test scores from other providers may be accepted in some circumstances. Students with no documented test scores are still able to apply but may be given an offer that is conditional on satisfying language requirements.
Finally, international students who need a visa to study in the UK are also required to meet the level of English required by UK Visas and Immigration (UKVI).
Have a look at the most popular courses at the University of Glasgow
Fill out the form below and we will contact you as soon as possible!
Enroll in
The Course of Your Choice.
Choose a subject and we'll find the perfect courses in the best university that match your criteria.
Fill out the form below and we will contact you as soon as possible!