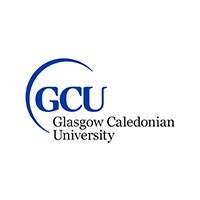 Glasgow Caledonian University
Glasgow Caledonian University, the University for the Common Good, is a vibrant, values-led, multi-cultural, civic University with a global outlook and strong commitment to delivering social innovation and sustainable development in its education and research.
We are ranked fourth in the world and first in the UK for promoting gender equality, in the top 5% globally for social impact, and first in Scotland for health and wellbeing, and reduced inequalities, for which we are ranked 21st in the world. We rank highly in other global league tables, and have a large number of top ten subject area rankings in the UK according to the Guardian University Guide.
For environmental sustainability we are the only Scottish university with EcoCampus Platinum accreditation and were ranked second Scotland in the most recent People and Planet league table for environmental and ethical performance.
GCU is unsurpassed by any other Scottish modern university for the level of research (72%) considered to be world leading or internationally excellent, our health research is only surpassed by King's College London for outstanding impact, and 100% of our communications, culture and media research is rated as having an outstanding or very considerable impact (REF2021).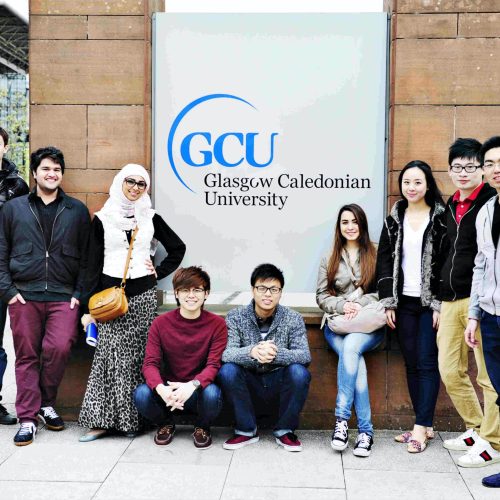 Applicants to the University of Dundee will find that the entry requirements to a course amay vary depending on the faculty and programme type selected. Applicants should therefore check the specific entry requirements page of their chosen course before applying.
All of the course content delivered at the university is in the English language, so international applicants will need to demonstrate a minimum English language proficiency as stated in their course requirements. For those whose first language is not English, an IELTS result demonstrating a minimum score of 6.5 is usually required. Equivalent test scores from other providers may be accepted in some circumstances. Students with no documented test scores are still able to apply but may be given an offer that is conditional on satisfying language requirements.
Finally, international students who need a visa to study in the UK are also required to meet the level of English required by UK Visas and Immigration (UKVI).
Fill out the form below and we will contact you as soon as possible!
Enroll in
The Course of Your Choice.
Choose a subject and we'll find the perfect courses in the best university that match your criteria.
Fill out the form below and we will contact you as soon as possible!